Last updated 1 week ago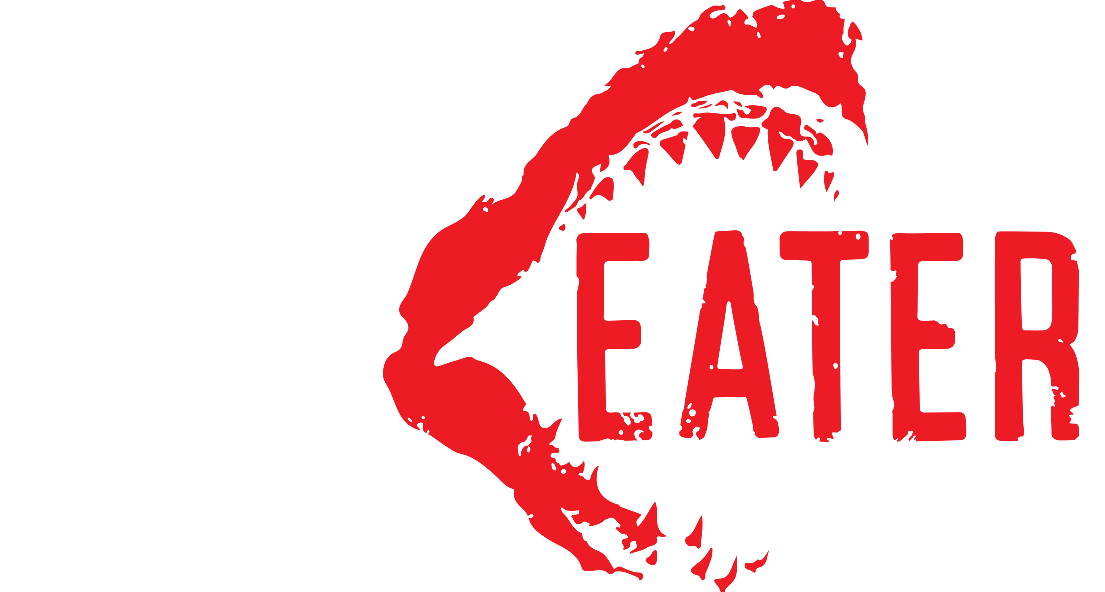 Metadata
TRIPWIRE INTERACTIVE, LLC
EP0114-PPSA01862_00-MANEATER00000001
Description
BECOME THE MANEATER!

Experience the ultimate power fantasy as a terrifying SHARK! Maneater is a single player, open world action RPG (ShaRkPG) where YOU are the shark. Devour nutrients to grow and evolve far beyond what nature intended. Become a massive shark, an apex predator of legends, to get revenge on the cruel fisherman that dismembered you. Eat. Explore. Evolve.

Unique Story - Play through a full narrative, story-based campaign narrated by Chris Parnell and set against the backdrop of a reality TV show.

Diverse Combat – Battle fierce wildlife including other apex predators or fight human hunters ranging from town drunks all the way up to the Coast Guard.

Evolve Into a Legend – Eat humans and wildlife to grow your shark, and find shark loot to evolve your shark down multiple possible paths.

Explore the Gulf - 7 large regions including bayous of the gulf coast, resort beaches, industrial docks, the open ocean and more. Experience a living world with a full day/night cycle.