Last updated 11 months ago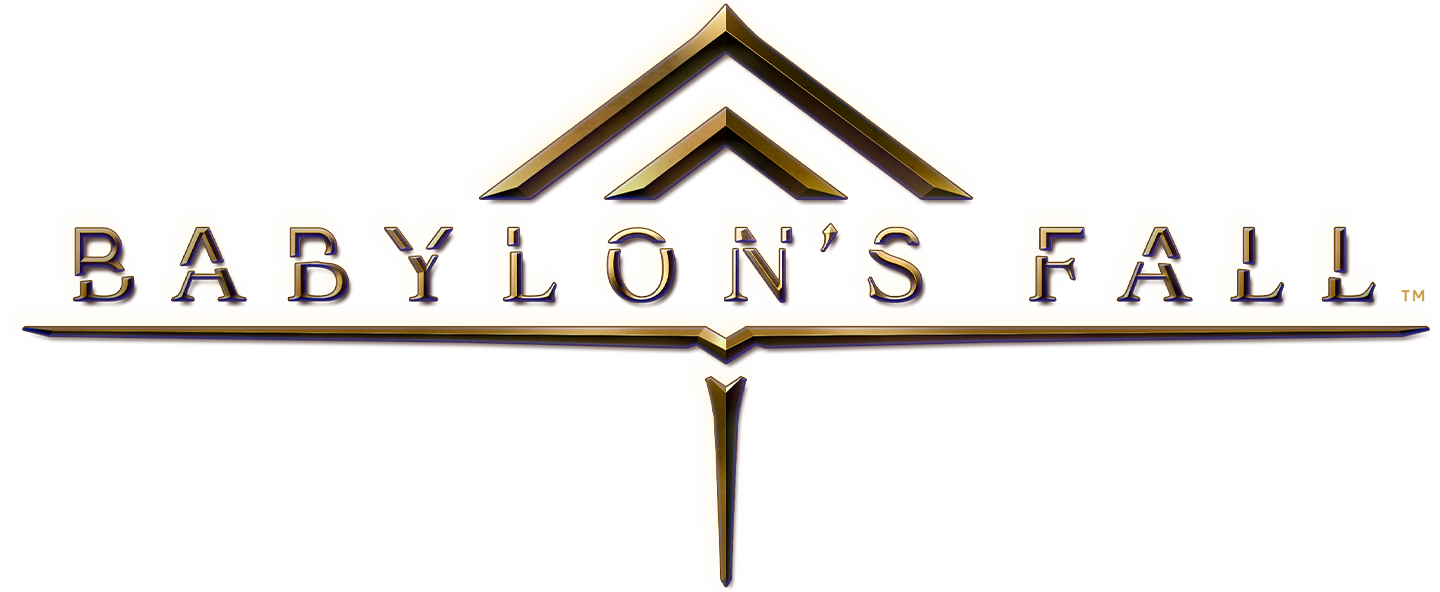 EVER STRONGER. EVER UPWARD. ASCEND AND AWAKEN.
Metadata
BABYLON'S FALL Beta Version
EP0082-PPSA03223_00-BABYLONSFALL0001
Description
Developed by the critically-acclaimed PlatinumGames, BABYLON'S FALL is a brand new take on the cooperative action RPG genre, along with the developer's signature combat. Once a conscripted prisoner of the Empire, you take on the role of a Sentinel, granted with unrivaled powers by a parasitic device called "Gideon Coffin" grafted on your back. Team up with fellow Sentinels to fight and reclaim the Tower of Babel.