Last updated 1 month ago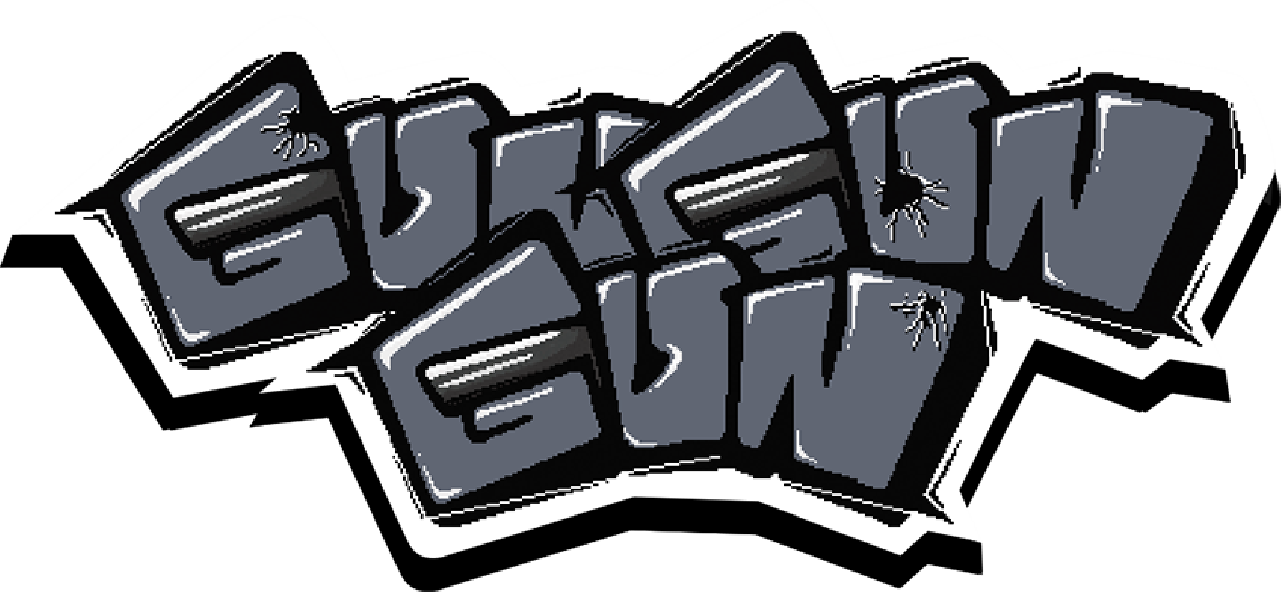 A frantic bullet filled 2D arcade arena shooter with a focus on replayability.
Metadata
HP2005-PPSA05345_00-GUNGUNGUN0000000
Description
GUNGUNGUN is a frantic and fast-paced 2D arena shooter with an eye for details. Earn a high score and increase the bounty on your head while fighting on a runaway train crawling with enemies.

Features:
- Co-op Mode: Play alone or with a friend
- 8 Unique guns that mimic their real life counter-parts
- 4 Unique enemies and 2 variants
- Dynamic gun & physics mechanics
- Meticulously designed gun sounds
- Nine arena layouts
- Time of day background changes
- Detailed lifetime stat tracking
- Lifetime highest scores tracking
- Unlockable cosmetic customization options
- Bonus Arcade-Style Unlockables

This product entitles you to download both the digital PS4™ version and the digital PS5™ version of this game.
If you already own the PS4™ version of this game, you can get the PS5™ digital version at no extra cost and you do not need to purchase this product. Owners of a PS4™ disc copy must insert it into the PS5™ every time they want to download or play the PS5™ digital version. PS4™ game disc owners who buy the PS5™ Digital Edition disc-free console will not be able to get the PS5™ version at no extra cost.