Last updated 3 weeks ago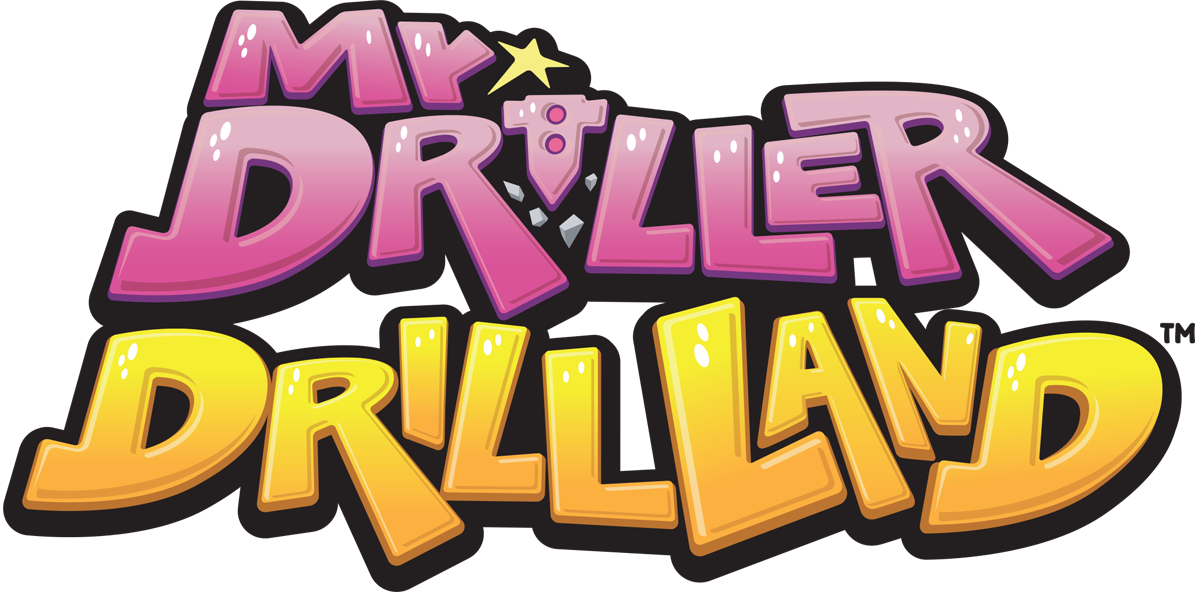 Metadata
Mr. DRILLER DrillLand DEMO
BANDAI NAMCO Entertainment America Inc.
UP0700-PPSA05544_00-MRDRILLERDEMO000
Description
This product entitles you to download both the digital PS4™ version and the digital PS5™ version of this game.

The popular action puzzle game "Mr. DRILLER DrillLand" makes its Western debut! You're invited to a secret amusement park known as "DrillLand" - 500 meters underground! Explore and conquer the five attractions with simple yet exciting gameplay that guests of all ages can enjoy!

• Mr. DRILLER returns! – The first Mr. DRILLER game featuring updated graphics and HD cutscenes!
• Dig your way to victory! – Each of the five attractions in DrillLand features their own set of unique gameplay rules. Can you dig your way through each attraction and defeat the final boss?!
• Competitive multiplayer modes! – Play with up to 4 players locally - race to the finish or battle it out in "Free-for-All" or "Doubles"!
• Take it easy! – All new "Casual" mode for those who want to enjoy digging through DrillLand at a leisurely pace!

If you already own the PS4™ version of this game, you can get the PS5™ digital version at no extra cost and you do not need to purchase this product. Owners of a PS4™ disc copy must insert it into the PS5™ every time they want to download or play the PS5™ digital version. PS4™-game-disc owners who buy the PS5™ Digital Edition disc-free console will not be able to get the PS5™ version at no extra cost.