Last updated 3 weeks ago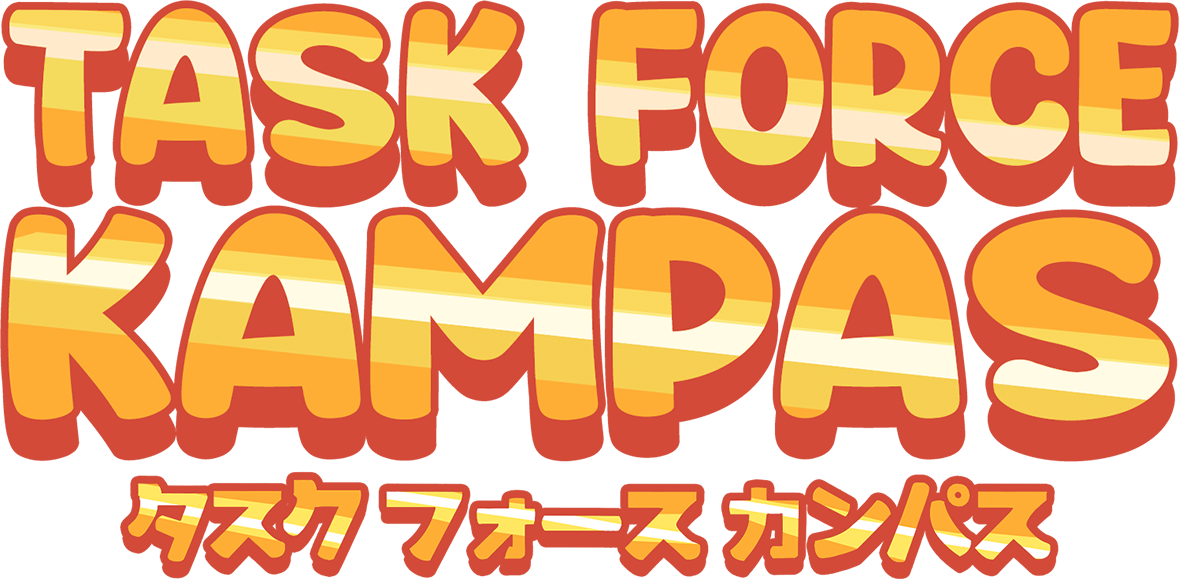 ​Arcade space shooter action reimagined!
Metadata
HP2005-PPSA06030_00-TASKFORCEKAMPAS0
Description
Drawing inspiration from the golden age of Japanese shoot'em ups, Task Force Kampas combines retro action with modern conventions, adding new mechanics and randomly generated stages with hand-crafted bosses. In a unique twist, the game can be finished, but skilled players will find a way to continue past the ending and claim even higher scores! Rhythmic gameplay and a pulsing soundtrack work together to create an intense audio-visual experience.